09/2022
07/2022
We and our collaborators received a V Foundation grant to work on integrating molecular and imaging markers for lung cancer detection.
02/2022
09/2021
Welcome new PhD students Ran Hu and Ye Wang to join our lab.
07/2021
12/2020
Congratulations to Mary Stackpole and Shuo Li for passing their PhD defenses with flying colors.
09/2018
08/2018
Our BIG summer students, Emily Kobayashi and Jackie Roger, won the Best Poster award. Thanks to the excellent mentorship by Shuo Li.

06/2018
05/2017
Happy hooding day for Hanjun, Qingjiao, and us all.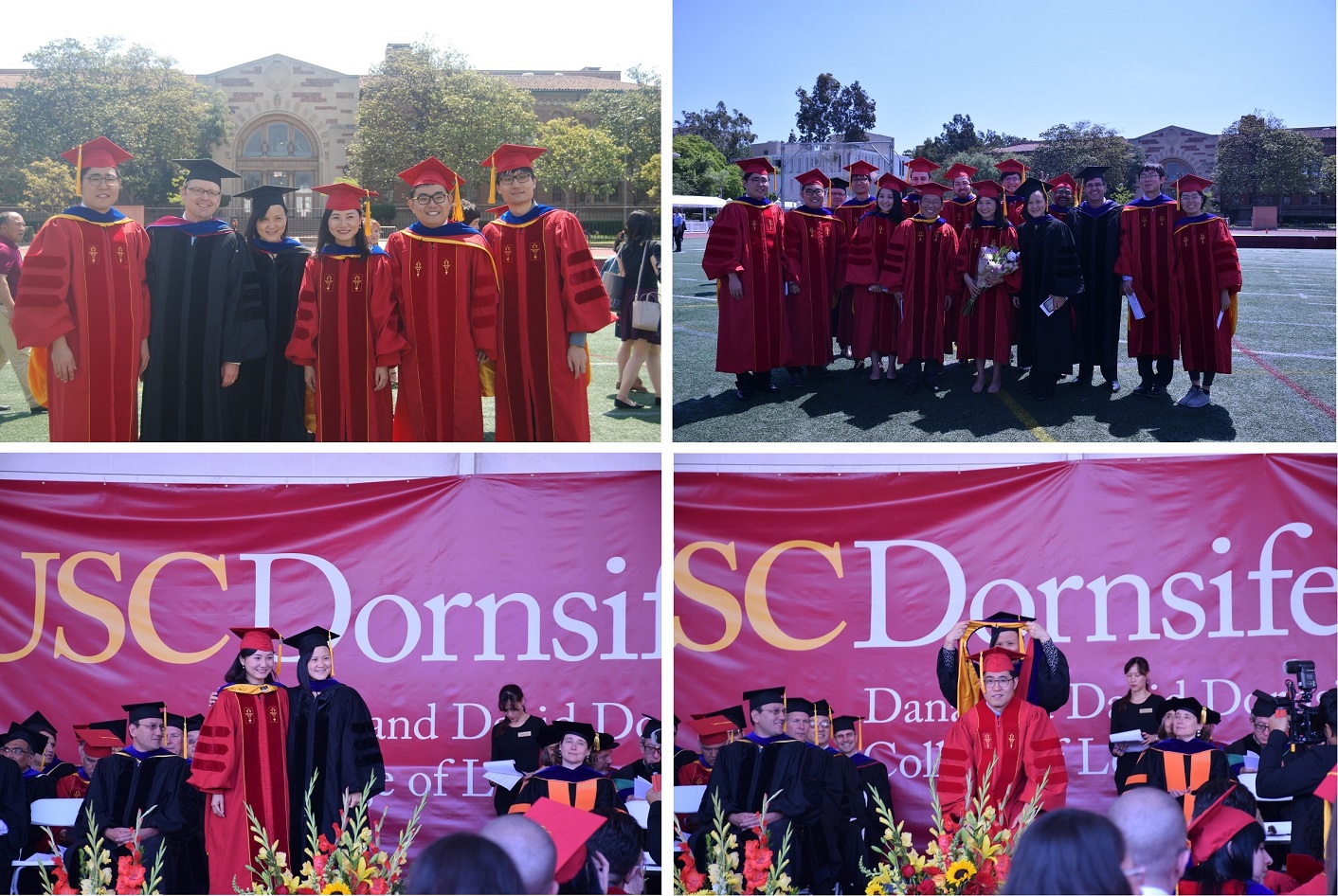 03/24/2017
Our Paper on
CancerLocator
has been published in the journal
Genome Biology
. Congratulations to the whole team, and especially Shuli! It has received a wide range of media coverage (e.g.
Science Daily
,
FoxNews
,
World Breaking News
,
Yahoo!
,
GenomeWeb
,
PulseHeadlines
,
Huffingtonpost
,
UCLA News
,
Metro
,
Telegraph
). Here is the
media coverage summary
. What really touching are emails from people, cancer patients and healthy individuals, offering their blood or help for our research. It really created a sense of urgency for us to push our research forward!